Animals, Insects, Flowers, Weeds, and Plants found on my property
The pictures here are only from my property here in a part of Virginia 60 miles west of Washington, D.C. These are for your enjoyment. The pictures are copyright by myself. If you would like to use any of these pictures you can contact me at the bottom of the page and we can make arrangements for the high resolution version of the picture(s).
---
Animals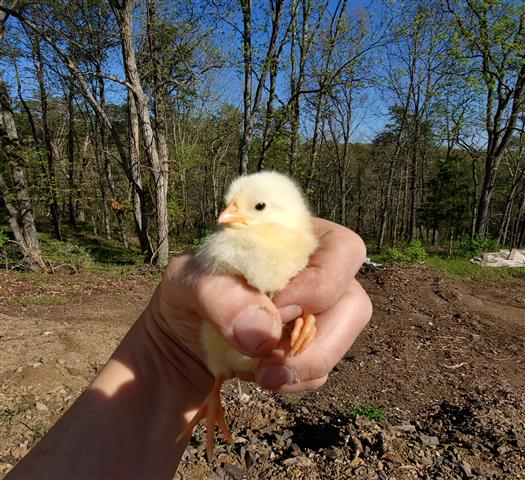 Leghorn Chick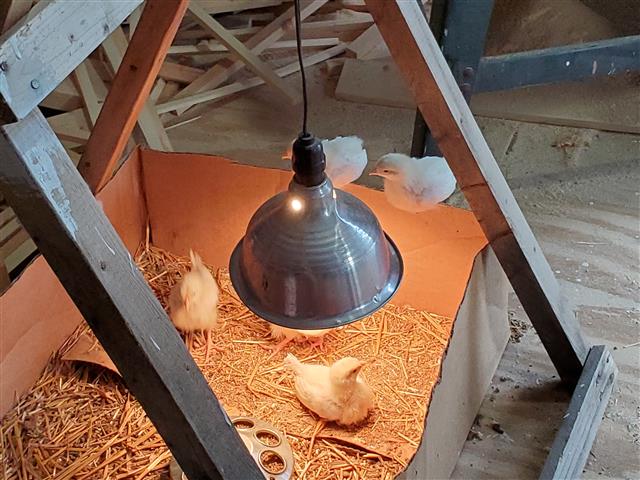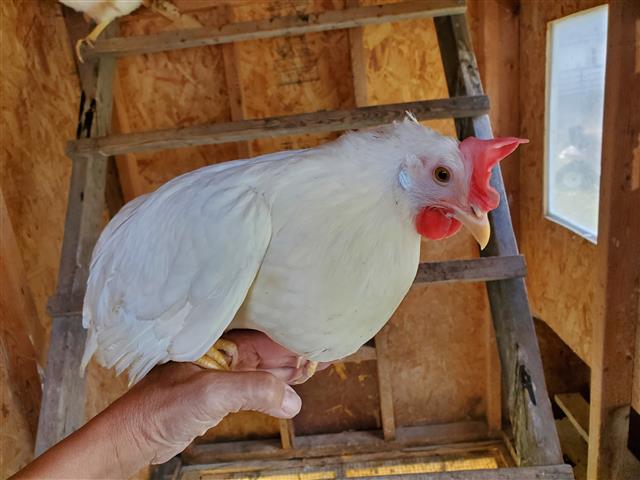 Leghorn Chicken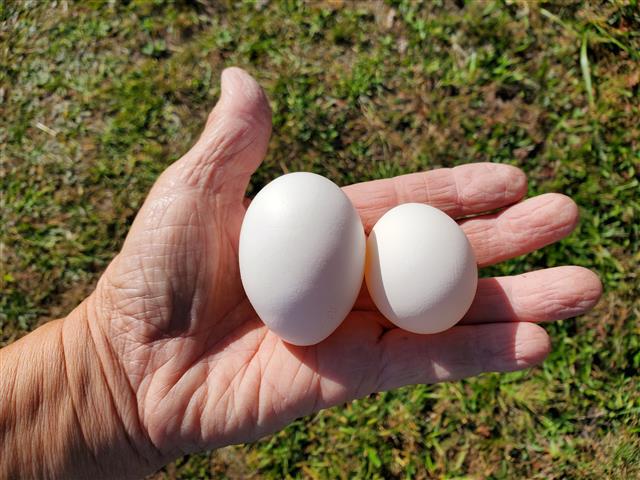 Left egg is a double yolk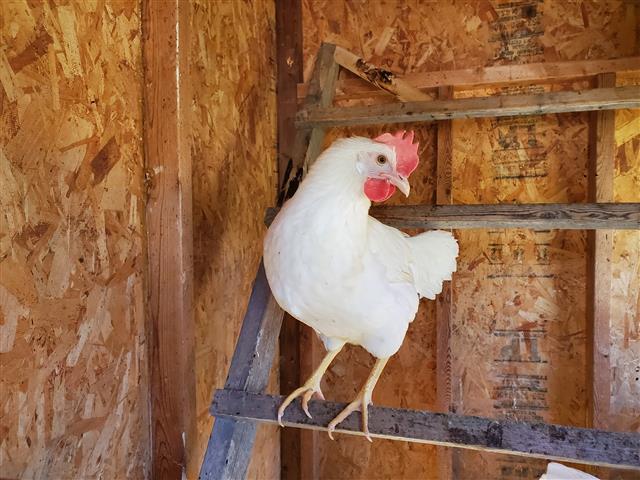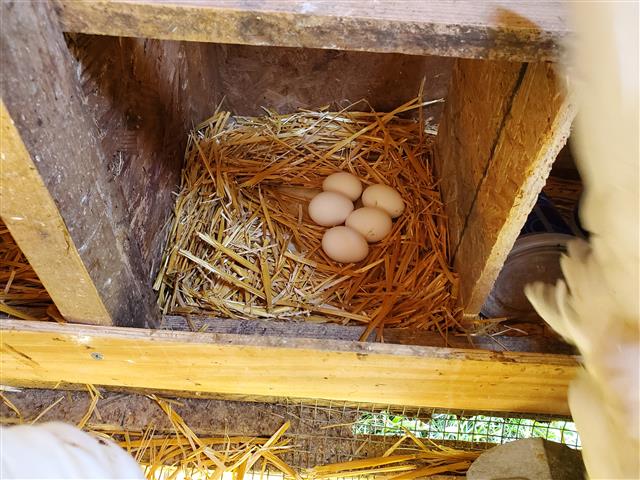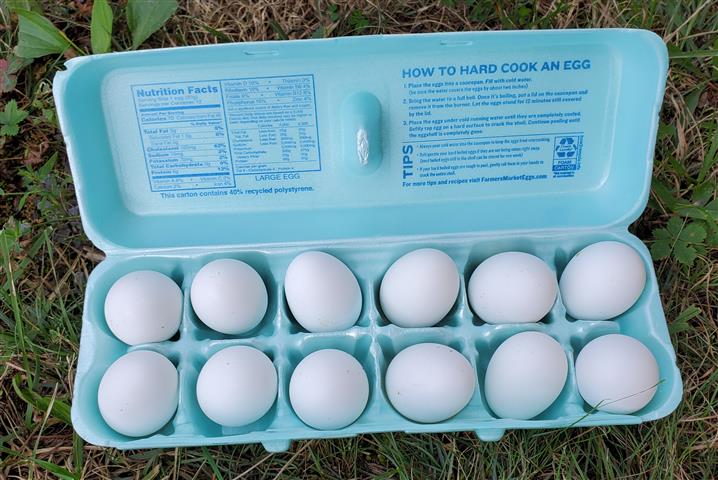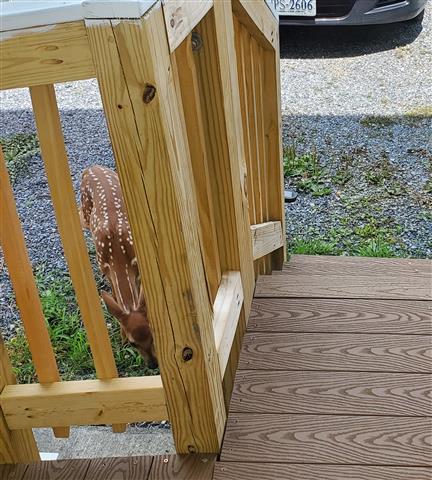 Deer visiting front door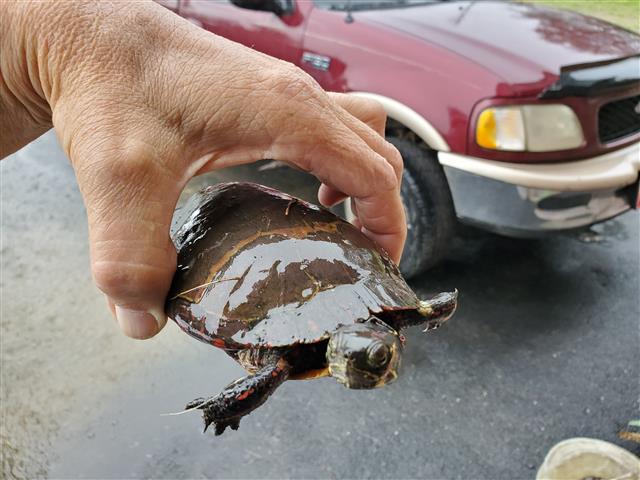 Turtle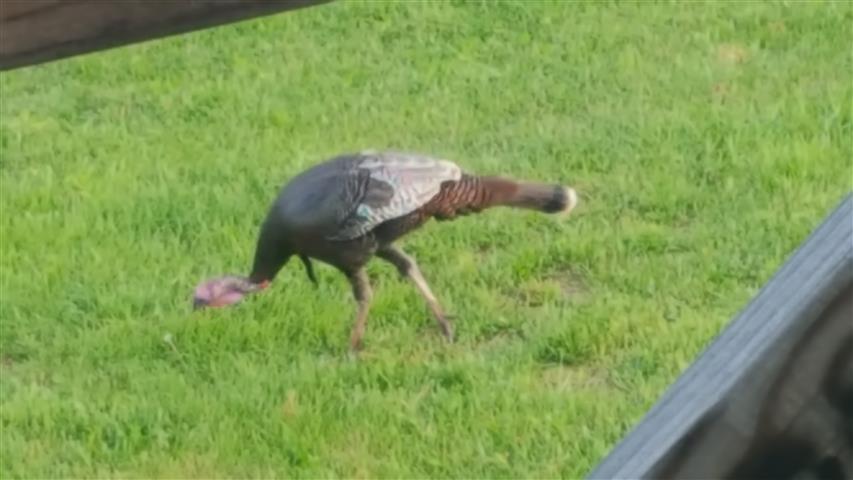 Wild turkey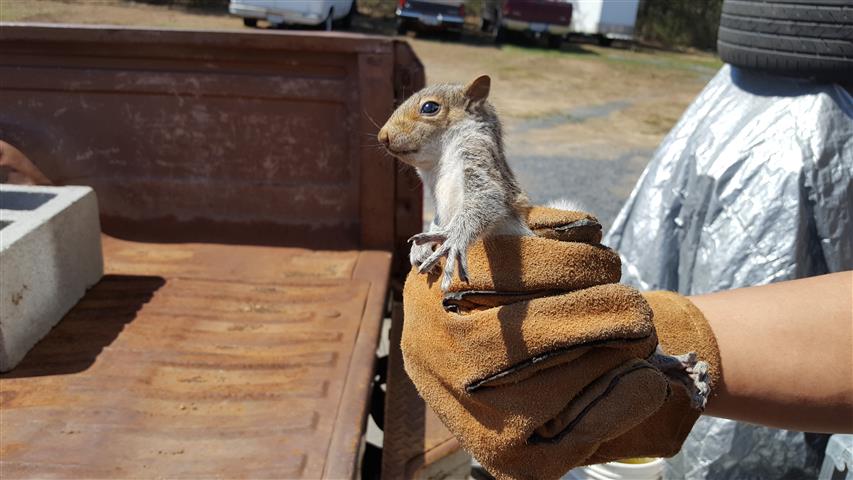 Baby squirrel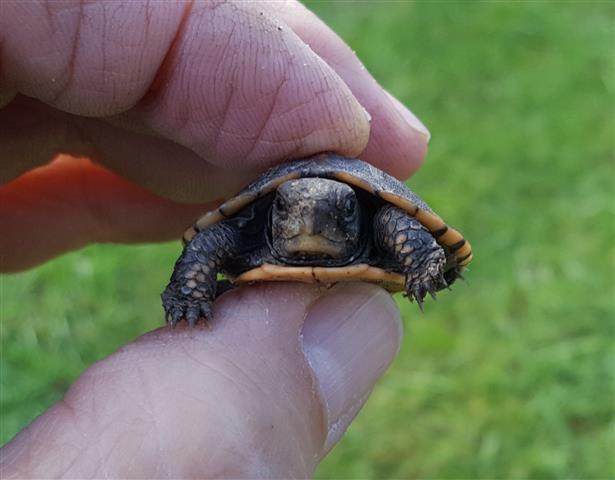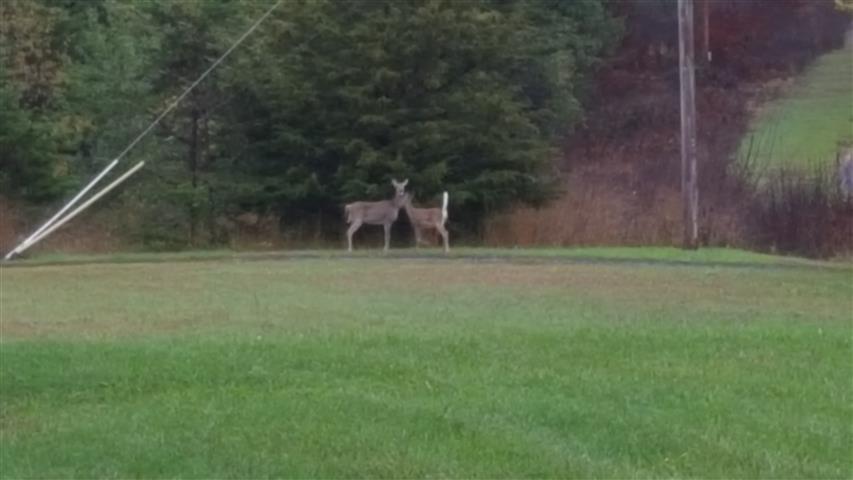 ---
Insects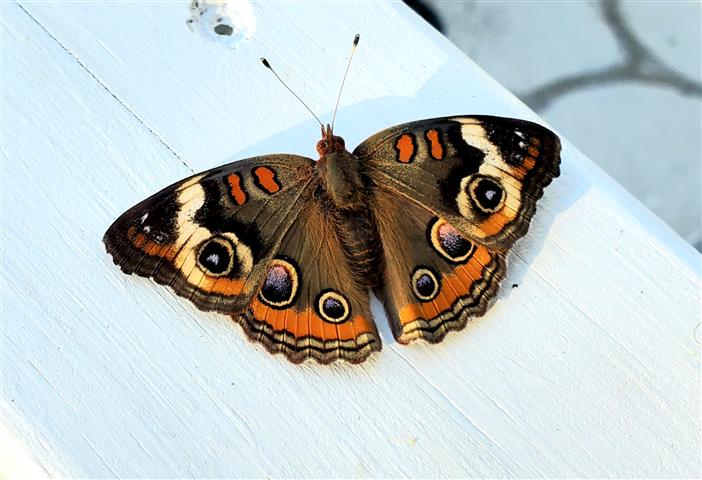 Buckeye Butterfly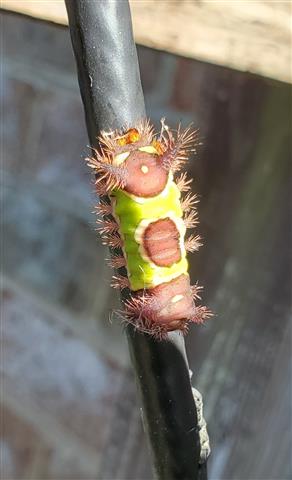 xxx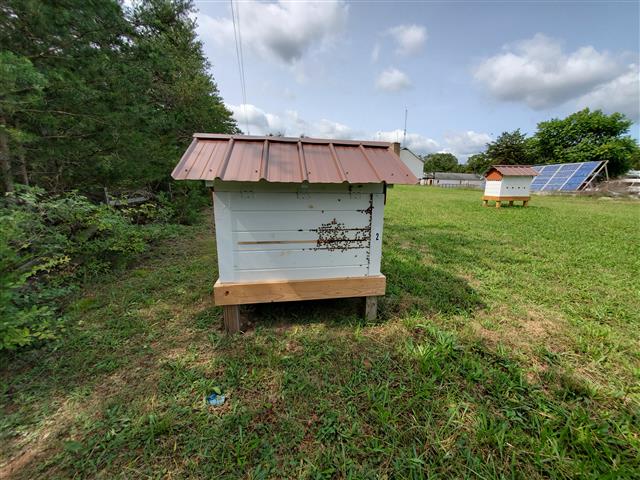 Bees on beehive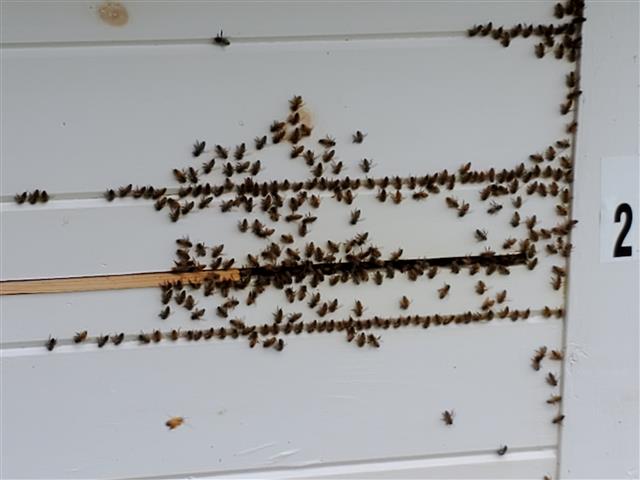 Bees enjoying a hot afternoon in the sun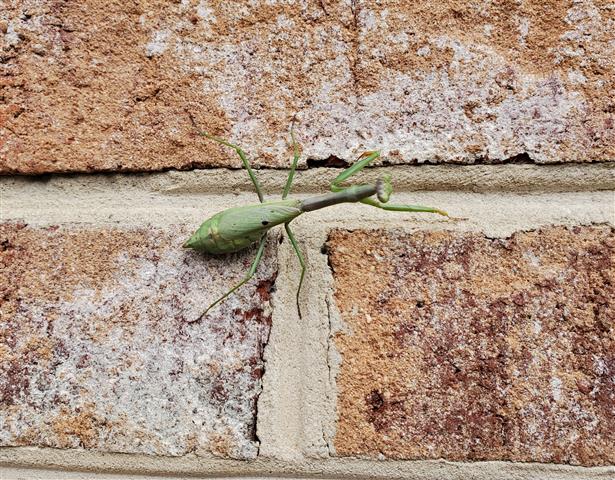 Praying Mantis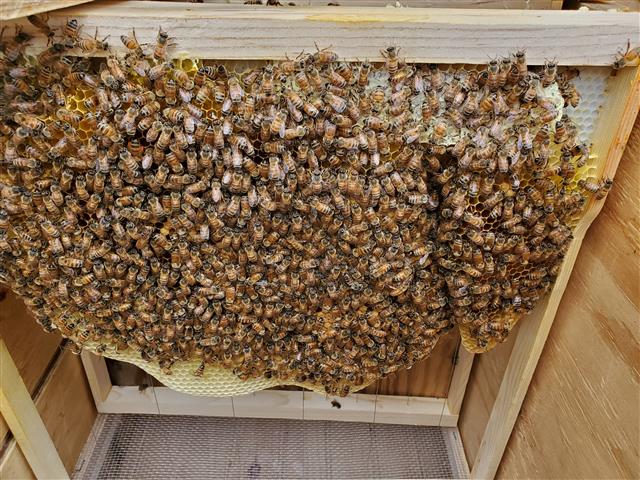 Bees filling out a comb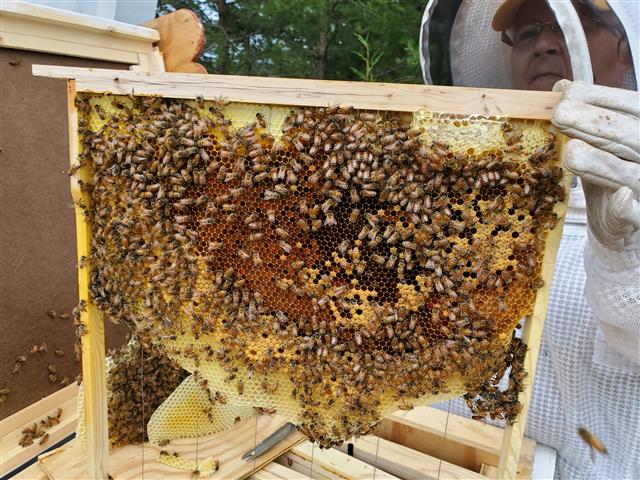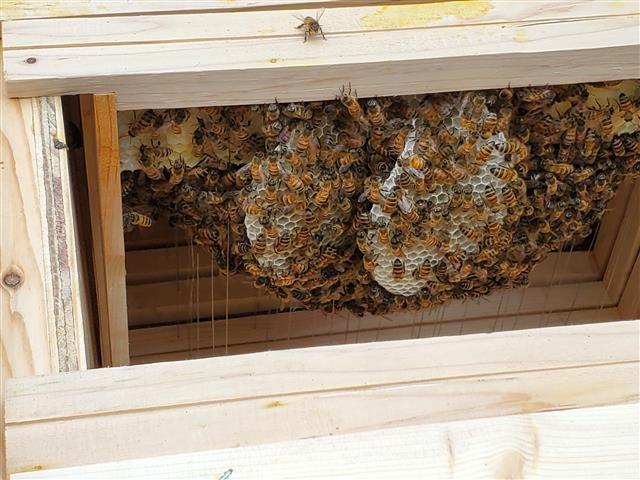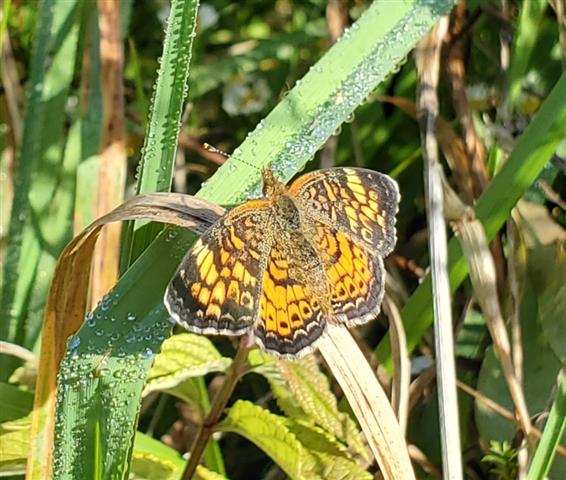 Monarch Butterfly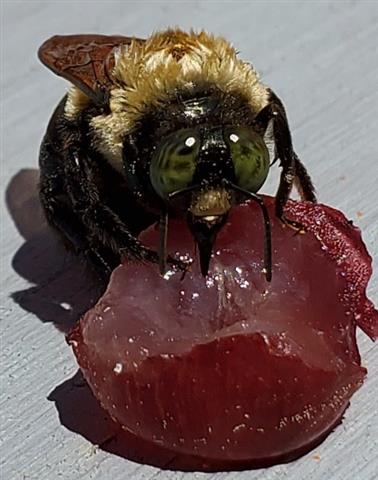 Carpenter Bee enjoying a grape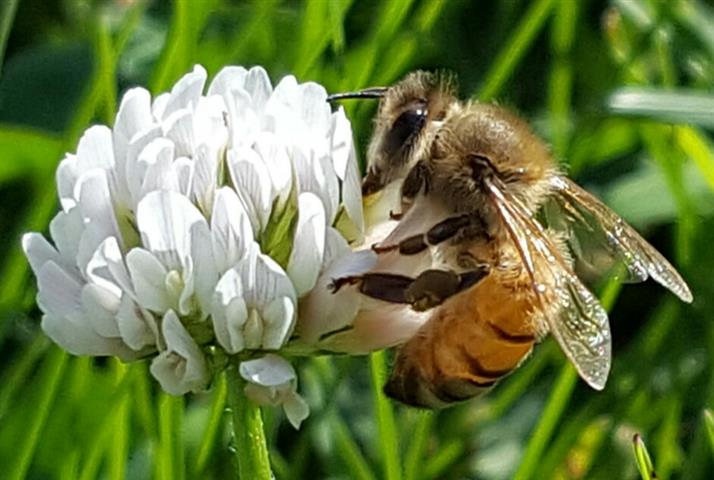 Honeybee on a white clover

---
Plants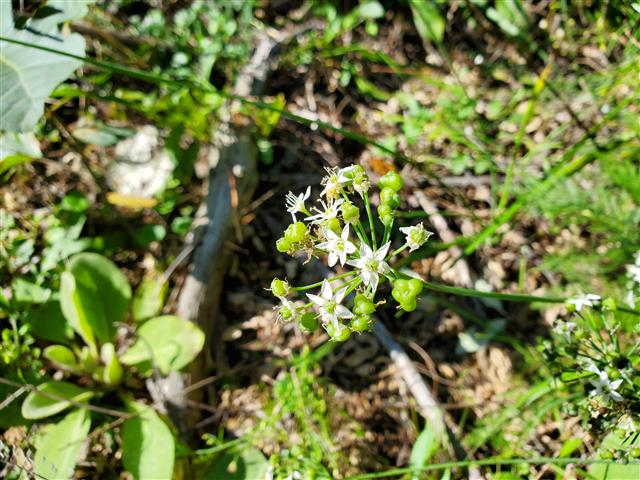 Chive seeds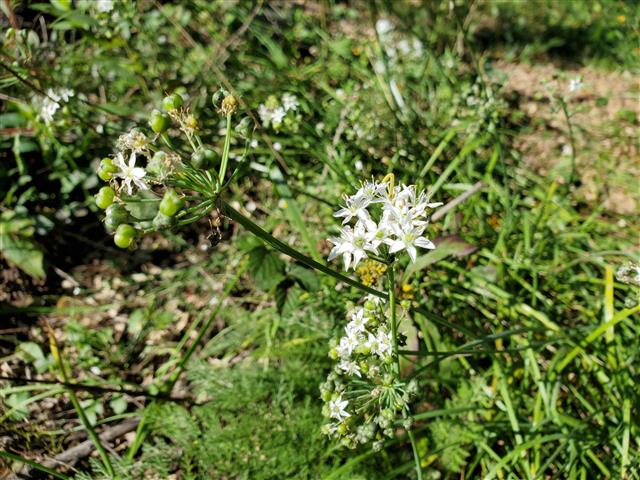 Chives going to seed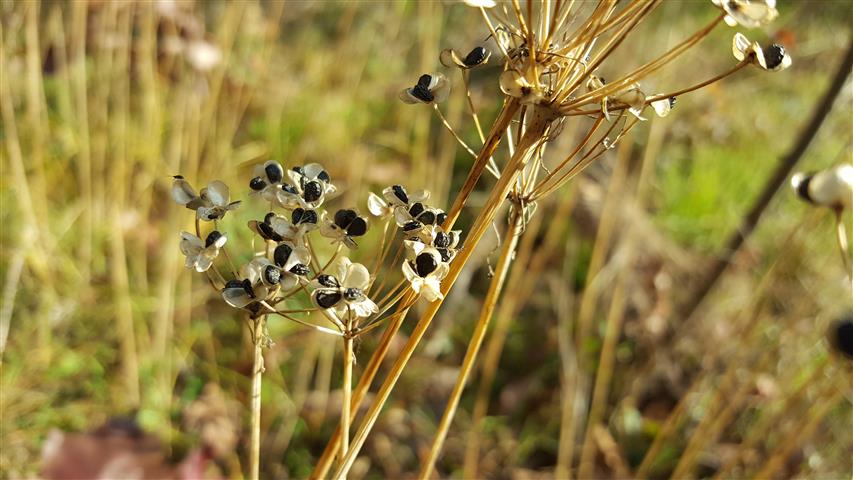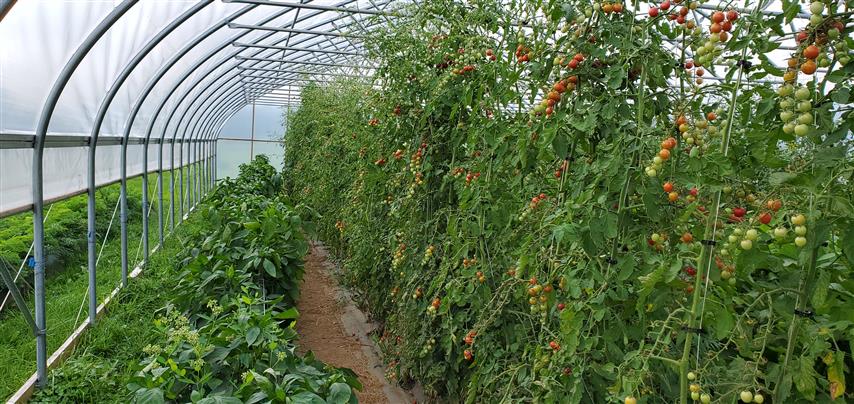 Neighbors cherry tomatoes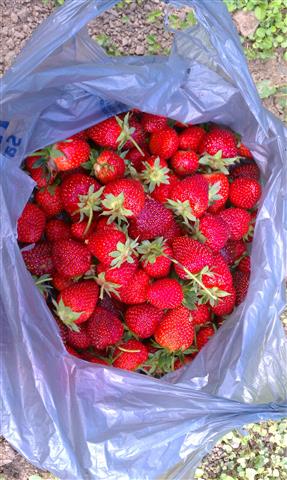 Fresh strawberries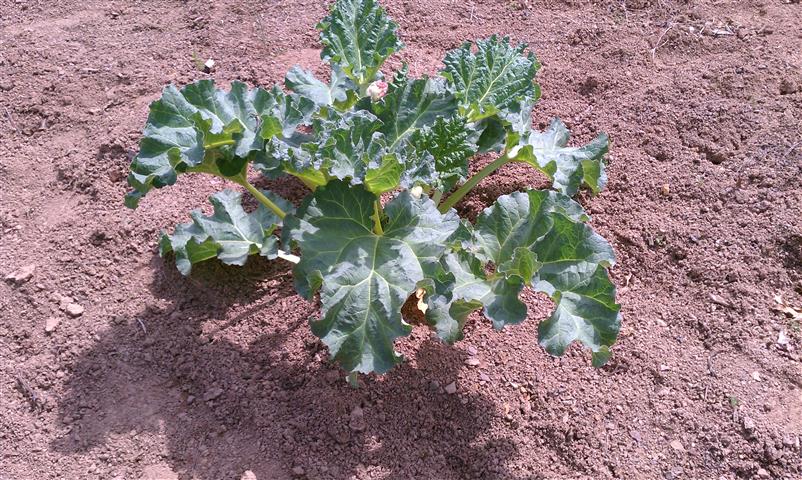 Rhubarb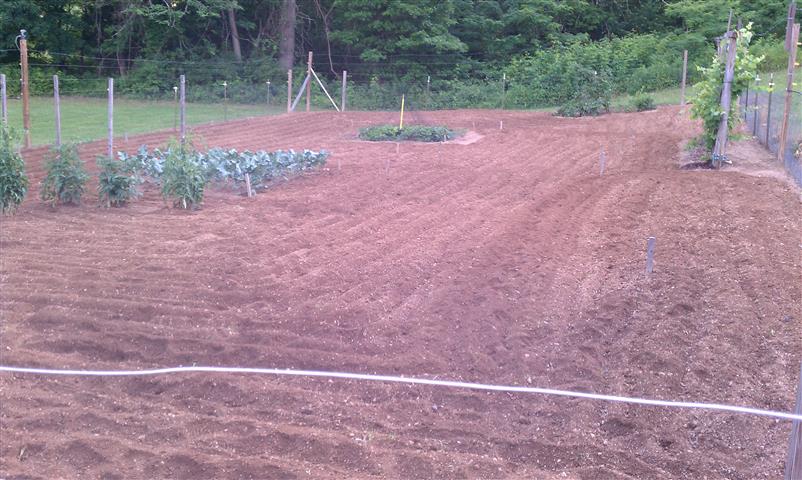 My garden

---
Flowers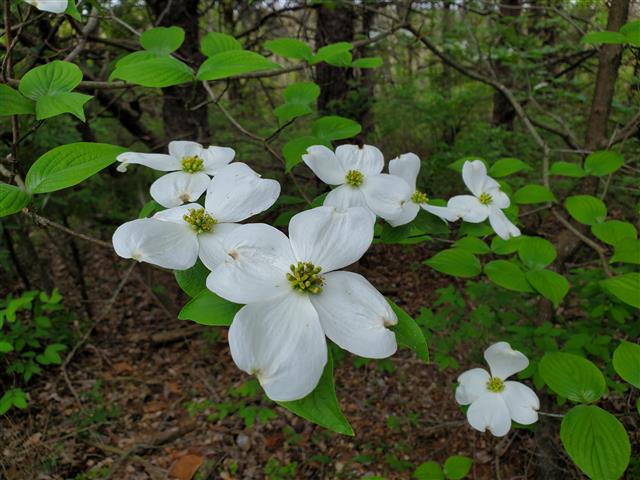 Dogwood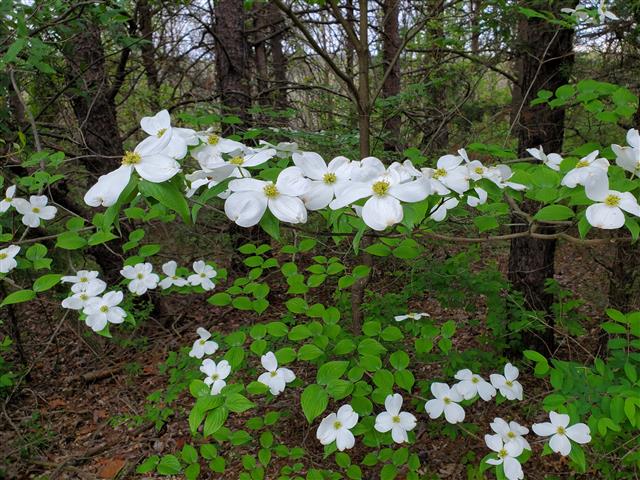 ---
Weeds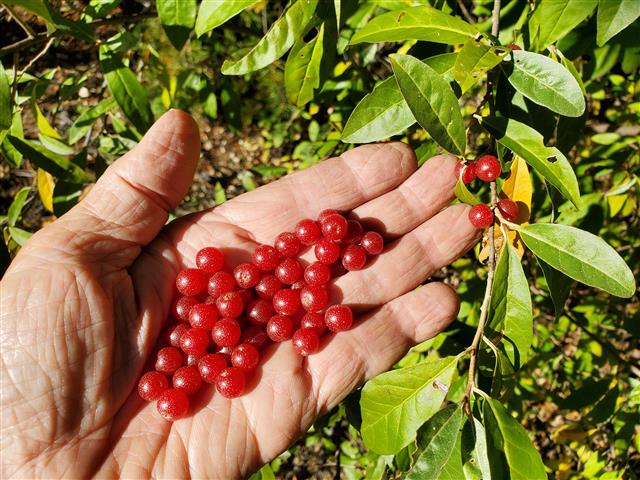 Autumn Olive/Russian Olive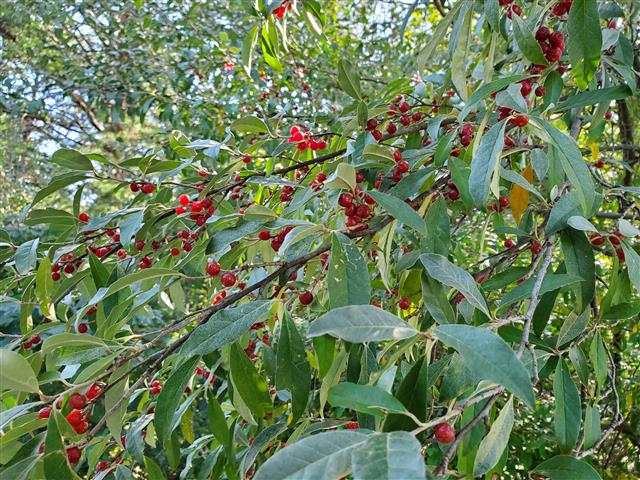 Russian Olive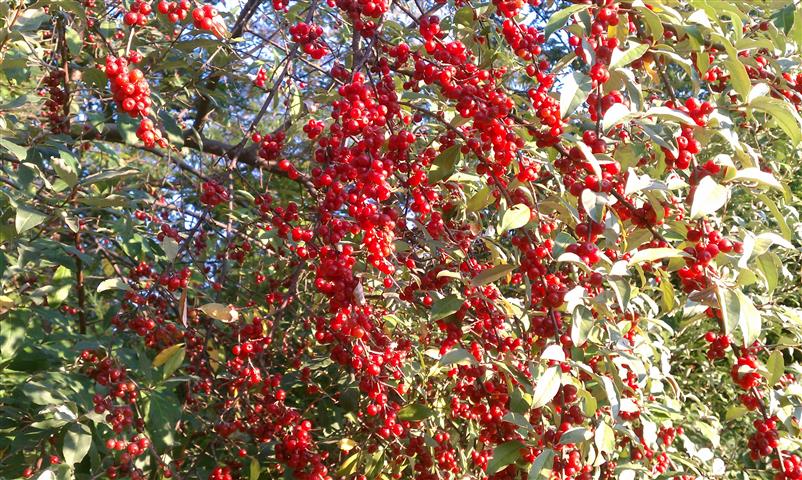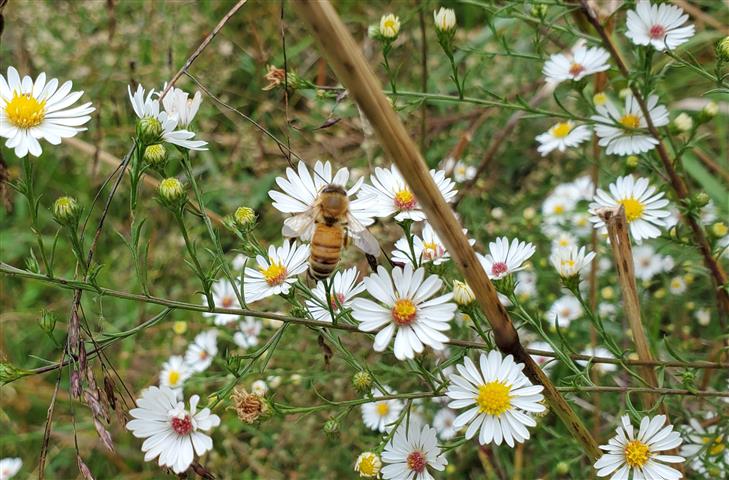 Honeybee on a White Wood Aster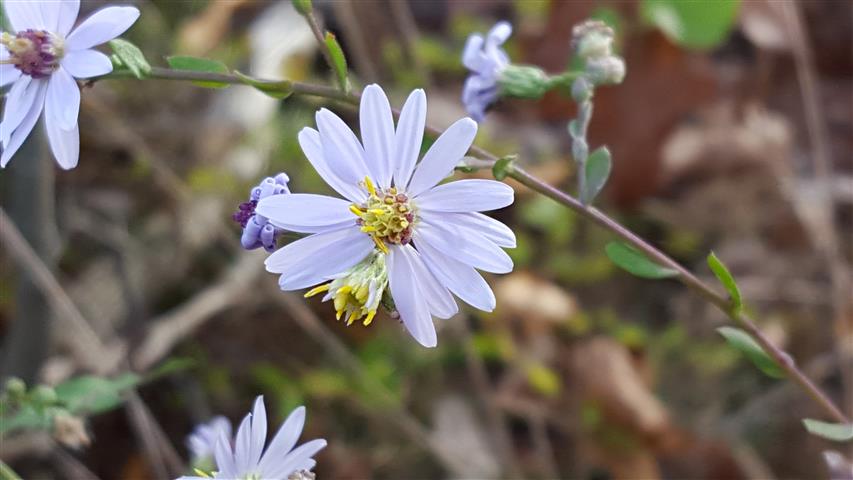 Aster

Mullien Seeds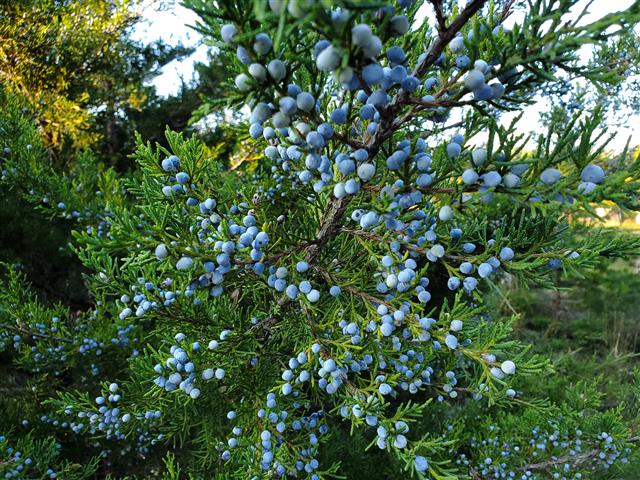 Juniper Berries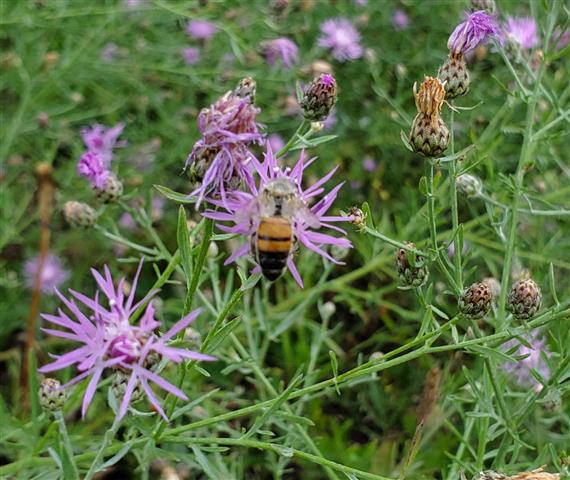 Honeybee on a Knapweed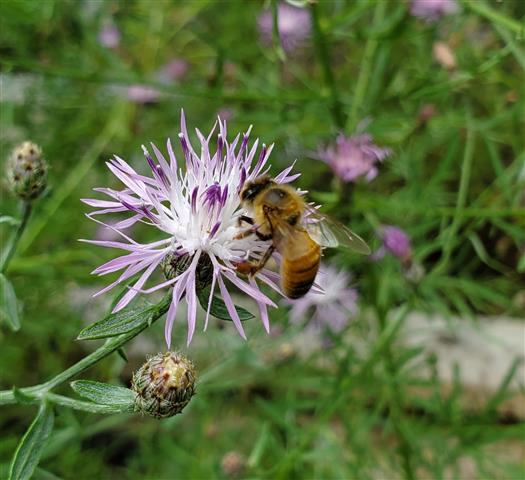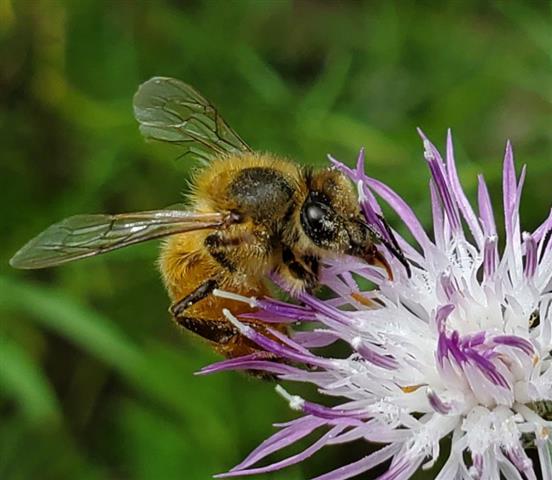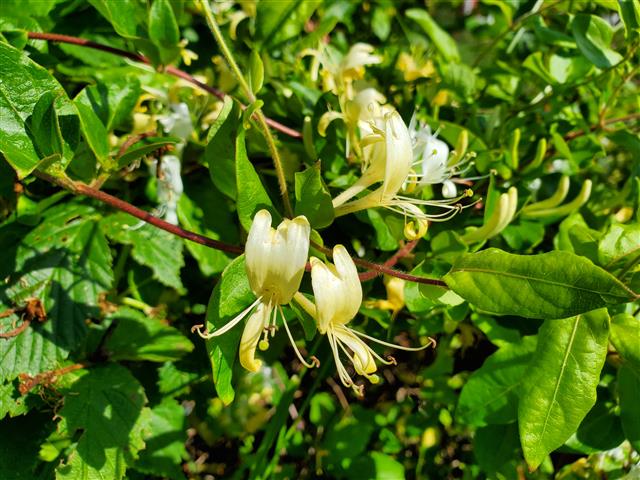 Honeysuckle Vine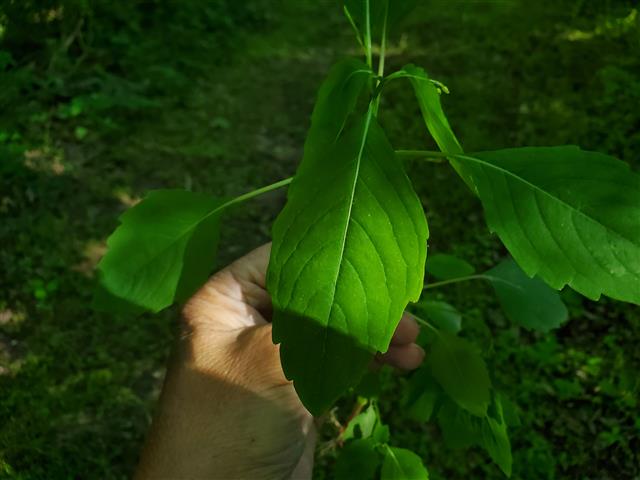 Jewelweed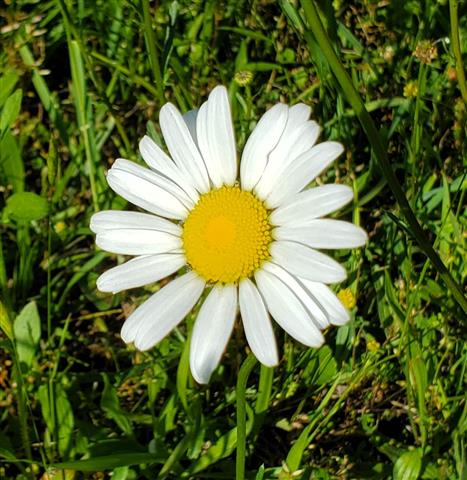 Daisy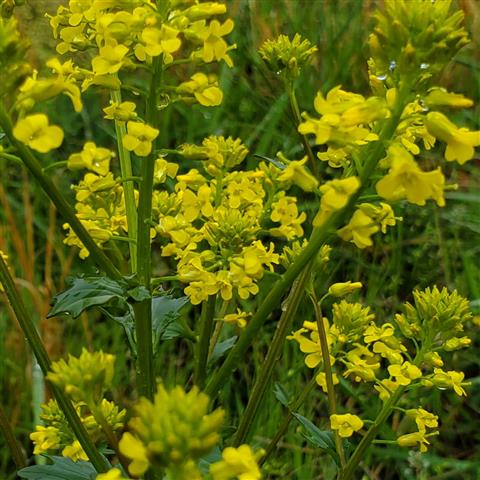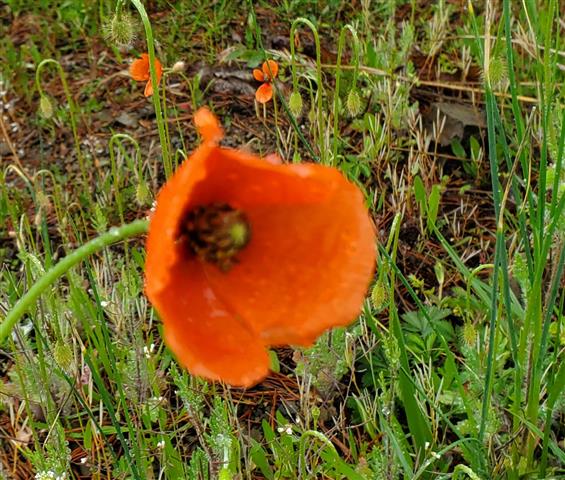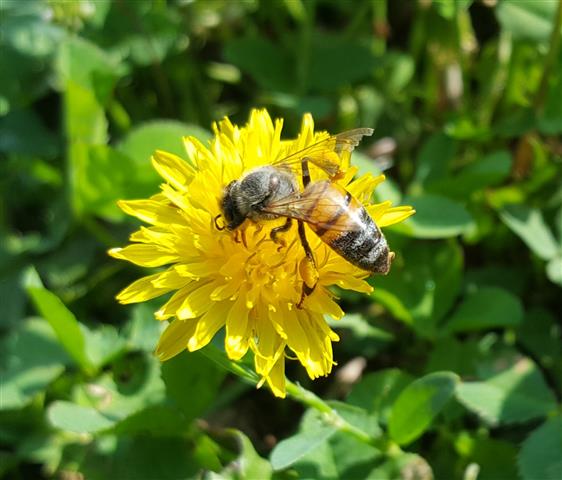 Bee on a dandelion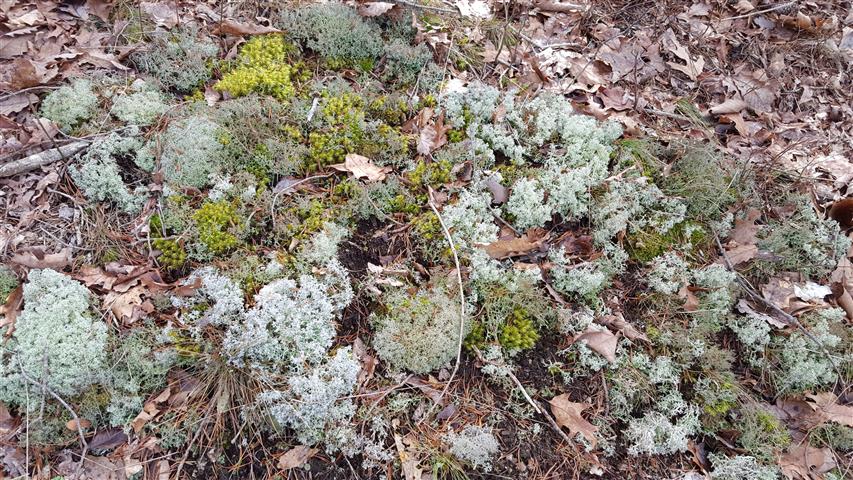 Lychen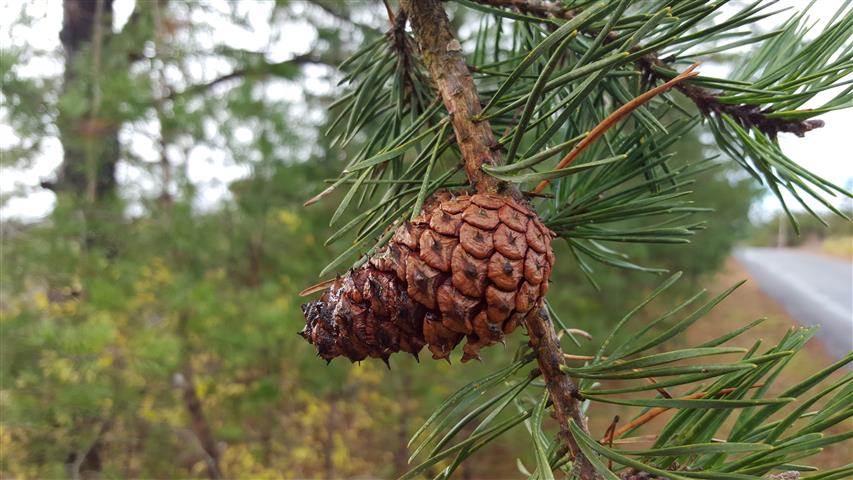 ---
Scenery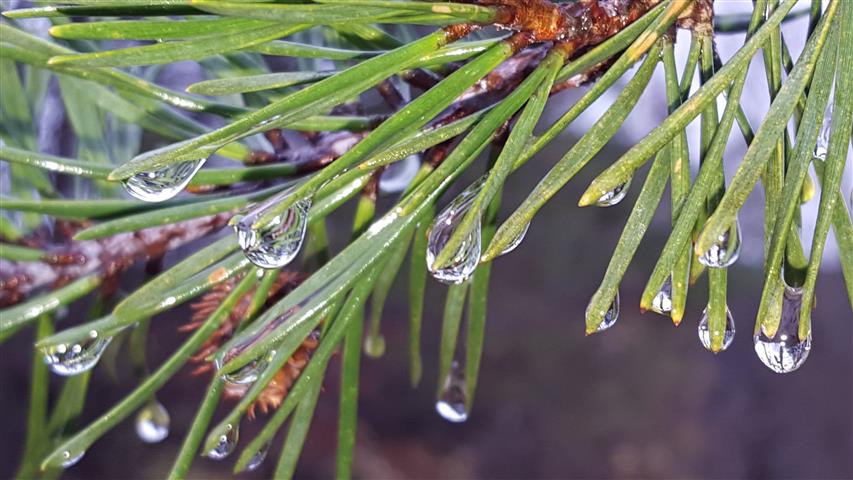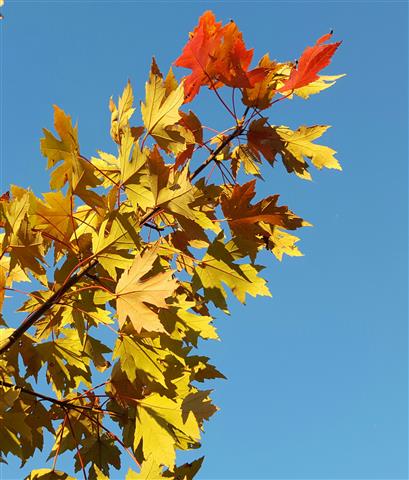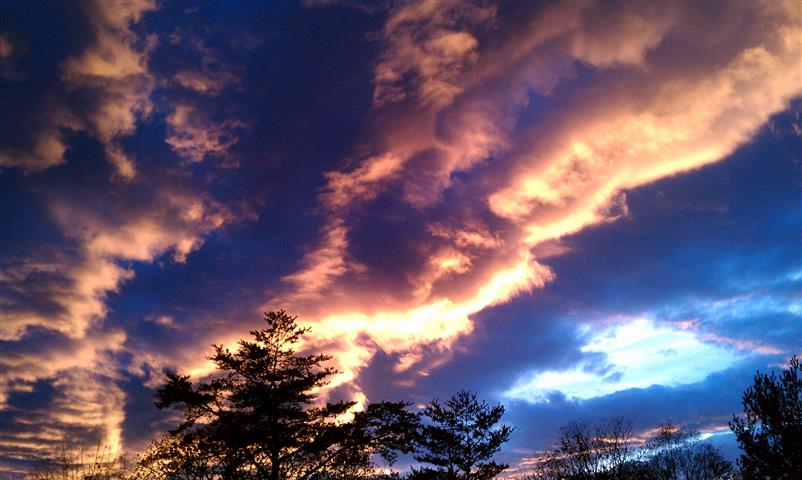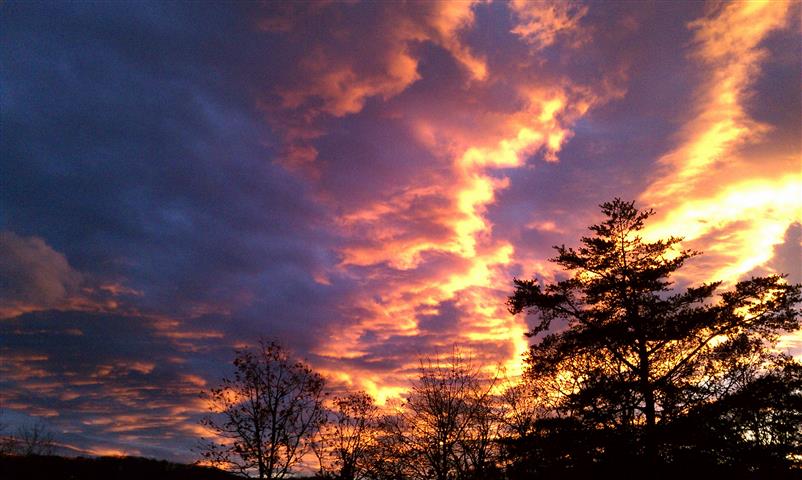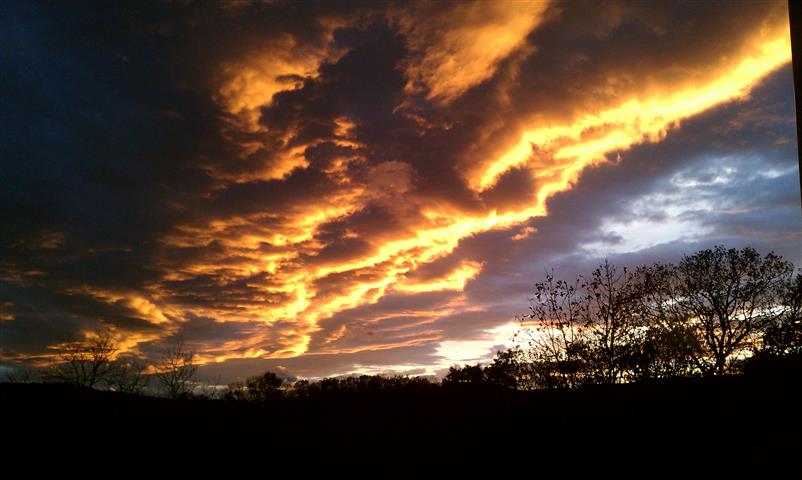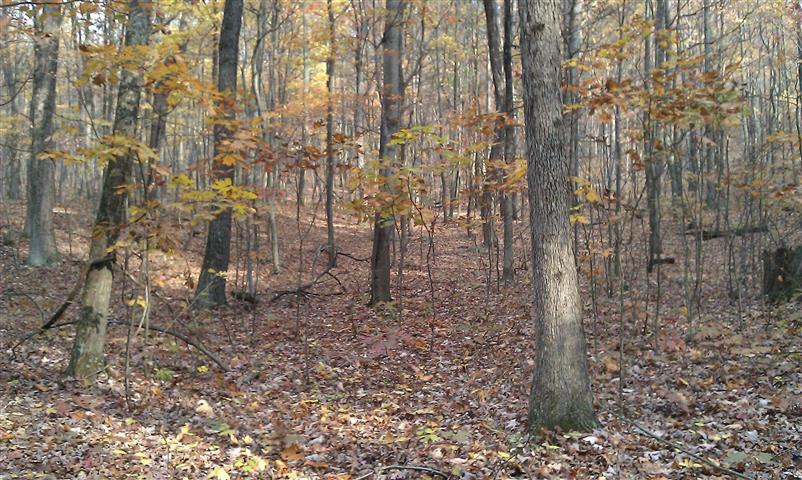 All pictures Copyright ©2020 by Rick C.